Loyalty E-Cards
Favorite places discounts
Always with you, always convenient
How Apple Wallet and Google Pay work
Apple Wallet and Google Pay are mobile e-wallets which allow user to add and store all types of e-cards - discount, bonus, banking, tickets, etc. Via wallet loyalty cards businesses can inform users about the latest news and promotions, so user can stay aware of current events.
To use an e-card, users need to show it when making a purchase. After scanning the card, the user will receive a confirmation of the transaction or a notification about the updated balance or discount percentage.
Learn more
Integrations
The platform of Loona is designed to be easily integrated and synchronized with all management systems and enables to scan cards, implement discounts, bonuses, and coupons, as well as record the entire transaction history by cards in both systems.

Клиент предъявил карту для получения скидки. После сканирования карты будет проведена скидка в вашей системе, автоматически обновится информация.

Клиент предъявил карту для получения скидки. После сканирования карты будет проведена скидка в вашей системе, автоматически обновится информация.

Клиент предъявил карту для получения скидки. После сканирования карты будет проведена скидка в вашей системе, автоматически обновится информация.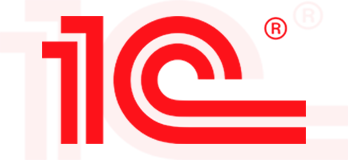 Клиент предъявил карту для получения скидки. После сканирования карты будет проведена скидка в вашей системе, автоматически обновится информация.
Connection steps
01
Application registration on the Loona.ai website
02
Consultation with the manager and offer signing
03
System configuration and implementation
04
E-card dissemination system launch.
Learn more about the possibilities.